Community Involvement
Emergent's mission to protect and enhance life applies not only to the products and services that we deliver, but also to how we serve the communities in which we live and work.

Our eGive program enables every employee to bring their skills, their passion and their energy to building healthier and safer communities. Each employee has the ability to recommend charities to partner with or support and is given eight (8) hours of paid time off to volunteer and participate in the program.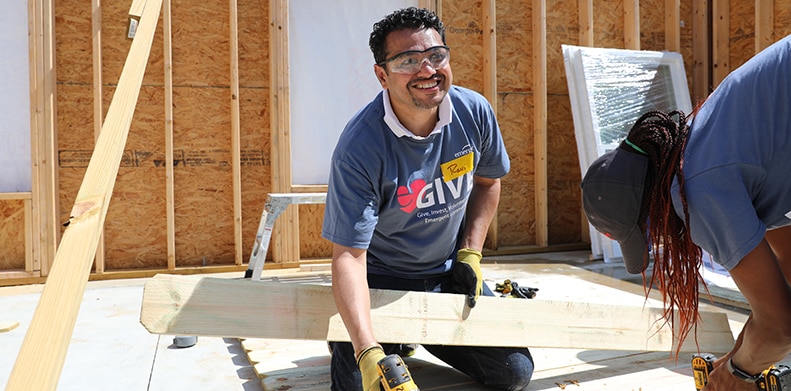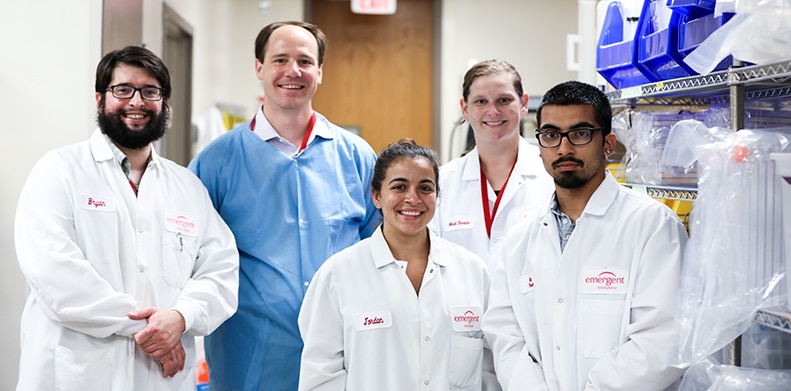 Diversity & Inclusion
Diversity and inclusion are an integral part of our culture. We are committed to attracting, developing, and retaining the best diverse talent. Diversity fuels our business growth. It drives innovation in the products and services we develop, in the way we solve problems, and in the way we serve the needs of an increasingly global and diverse customer and partner base.

We recognize the value that diversity contributes to our global organization and the competitive advantage we can maintain by having a broad range of talents, perspectives, and ideas with a commitment to continuously improving our business.