Business Development/Sales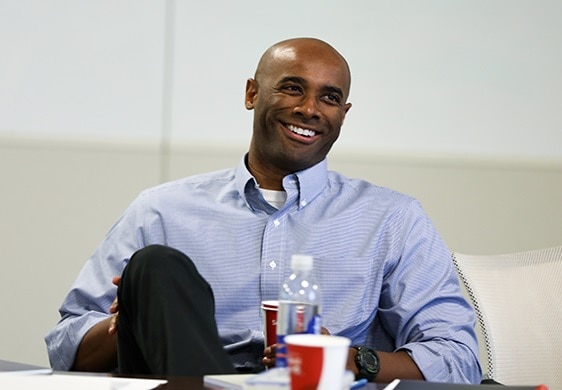 Business Development/Sales
Our Business Development/Sales teams operate as the lead point of contact for Emergent's customers and are adept at building and maintaining strong, long-lasting customer relationships. They provide oversight of customer account management, including negotiating contracts and agreements to achieve corporate and business goals.
The product marketing teams within each business unit provide the deep product expertise needed to lead the brand and make strategic product decisions. This includes analysis of market and competitive conditions and laying out a product vision that delivers value based on market demands. The role spans many activities from strategic to tactical and provides important cross-functional leadership — most notably between product development, marketing, sales, and support teams.
Our Enterprise Commercial Operations team is a partnering function to the commercial teams and the Medical Countermeasures Procurement Teams. The goal of the ECO function within Emergent is to enable global commercialization and improve the operational effectiveness of our customer-facing and product teams, all with the goal of maximizing commercial success for the enterprise.
Results 1 – 3 of 3
Page 1 of 1